CREATOR.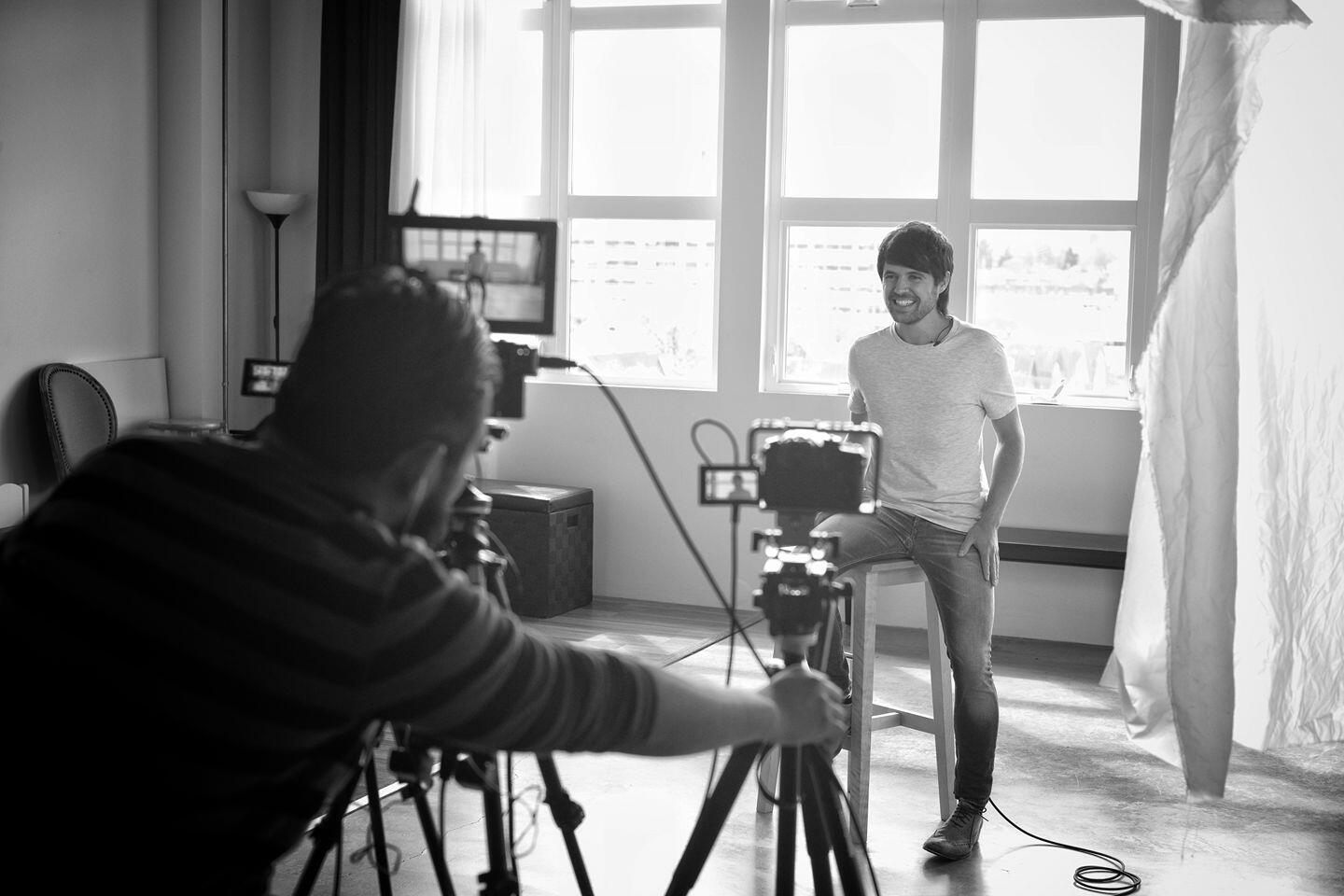 EDITORIAL STYLE SENIOR PHOTOGRAPHER FOR DENVER.
A SPRING PHOTOSHOOT YOU'LL ABSOLUTELY LOVE.
WHAT'S INCLUDED:* AN EDITORIAL-INSPIRED, 2-HOUR LONG FASHION PHOTOSHOOT.* LUXURY ZOOM CALL PHOTOSHOOT REVEAL.* BEAUTIFUL ALBUMS & FINE ART PRINTS AVAILABLE.* OPTIONS FOR PROFESSIONAL MAKE-UP, HAIR, & WARDROBE STYLING.
THE INFO
Apply for the chance to be a MM 2022 Senior Rep and get the most exclusive photoshoot experience in Colorado.1. We start with a digital preshoot consultation and plan your locations, wardrobe, and vibe for your session.2. We schedule a full 2-hour, 5-outfit photoshoot in the most gorgeous parts of Denver.3. You get 10 free digitals from your shoot to share online.4. And parents will love this: 50% off every product you choose to order.
THE CATCH
Apply below, and reps are selected by February 15th.We must do your shoot before March 31st.That's it! Yes, it is that simple.
WE ARE BOOKING A LIMITED NUMBER OF SPRING EDITORIAL-STYLE SESSIONS.
FILL OUT THE FORM BELOW AND WE'LL SEND YOU MORE INFORMATION.
---
---
THANK YOU!
I will personally email you in 24-hours with pricing information,
and the opportunity to schedule a a complimentary photoshoot consultation via Zoom. Thank you!
In the meantime, find me on social and say hi:
ABOUT MARIO MASITTI:
I've been a full-time senior photographer for over 14 years in Colorado, and split my time between Denver and Los Angeles. When I'm not watching the Bachelor with my girlfriend (and can we please take a moment… come on, Matt James? Seriously?!), I'm mentoring thousands of photographers online and consulting for start-ups while trying to find the next best pizza recipe in my downtime. (So far the secret? 00 Flour and San Marzano tomatoes are a must - both imported from Italy).